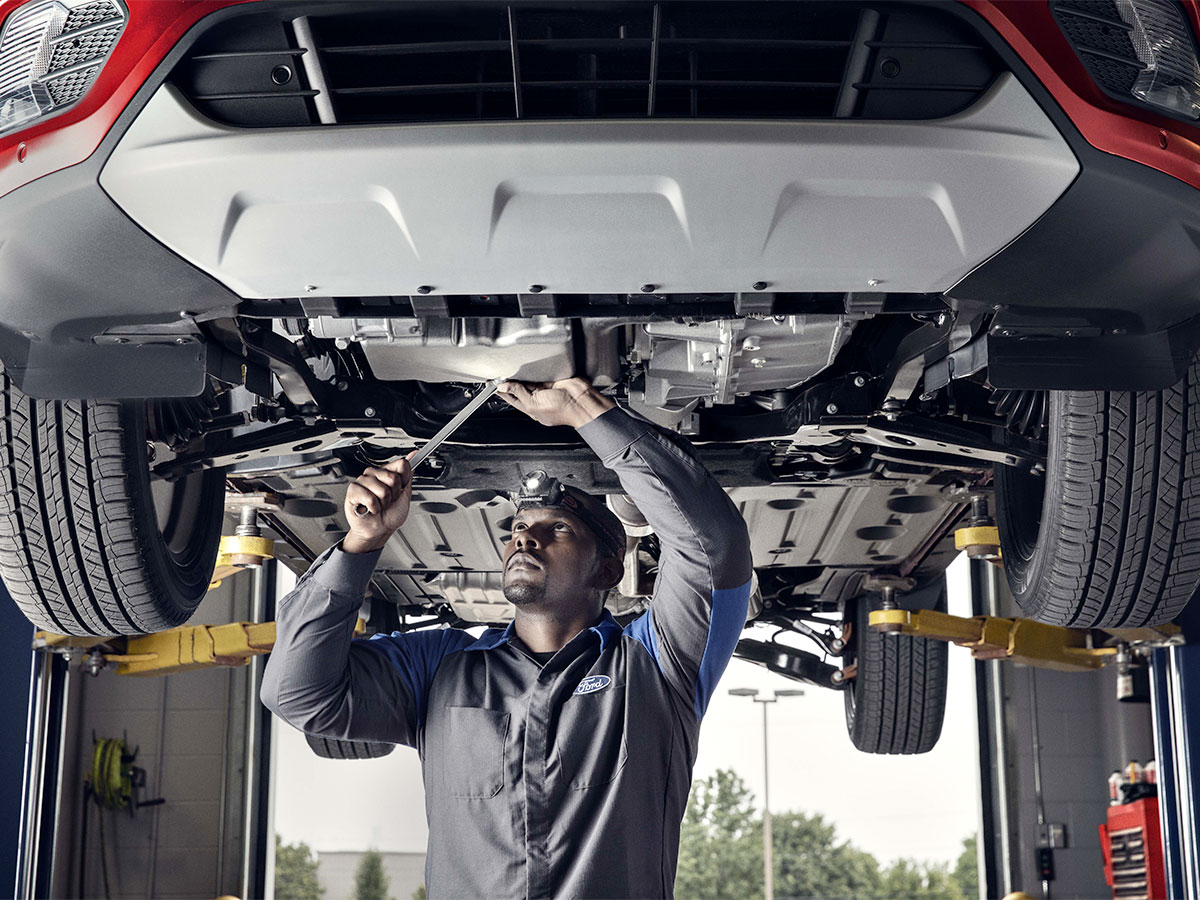 Looking for Experienced Auto Mechanics in Egg Harbor Township, NJ
We are seeking Automotive Technicians to add to our growing service department. Our sales are on the rise and we need energetic people that love cars to help us keep up with increased traffic. Mechanics with Independent Service Station experience as with Midas, Monroe, Goodyear, etc please apply. Start your career with the Chapman Ford of Egg Harbor Township today!
Hiring Immediately, Automotive Technicians. All skill levels needed. 4 day work week and full benefits.
Employment
---